Next Members Meeting
Lecture - Carl Royle!
Our next meeting at the Packet Steamer on Thursday 12th March  2018 for 8pm.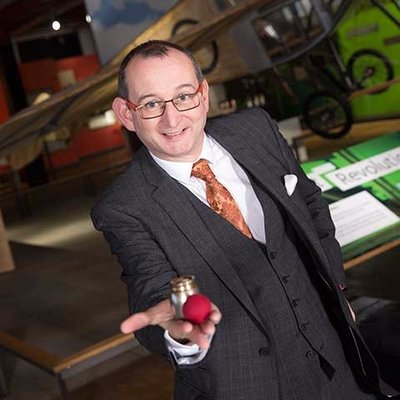 Previous Meeting News
Challenge Cup 2018 - Royalty

!

Great lecture from Andrew Normansell who presented a mixture of bizarre magic and mentalism.
Please Note !

This Website is being Updated over the next coming weeks!
As we are coming to 2018 the Liverpool Mahatma Magic Circle Web site is being update over the next coming weeks. As it is a working progress and we have a lot of data to organise and convert into the new website structure not all Links, Pages and functions will be working correctly and we hope to have this completed asap.
Thanks Mark